If you like my site, I would be happy, if you support it by a donation.
Bitcoin
1EmxDayB78pp1mUvZU4S46Mf2z4oXGyRv7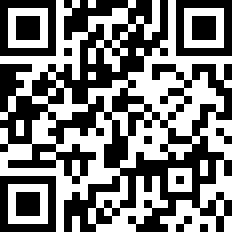 BAT
We are also a verified Brave publisher. Just for the case, you use Brave and want to tip some BAT ;-).
Try Brave
Last but not least, you can support us by trying the Brave browser. It blocks all ads and trackers and is super fast.